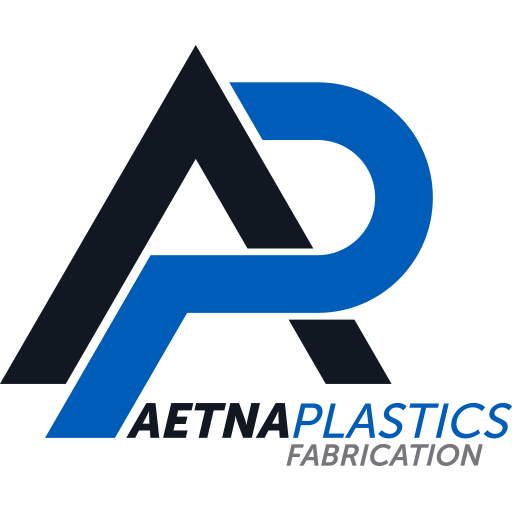 Aetna Plastics are Experts in Custom Fabrication and Machining
Aetna Plastics Fabrication (a Harrington® Company) has over 75 years of experience in fabricating custom plastic solutions for industrial markets.
Aetna Plastics fabricates custom components and parts for manufacturers and OEMs
Whether it's welding, machining, gluing, or assembly, Aetna Plastics Fabrication uses the latest technology and the highest standards to deliver quality plastic fabricated components and equipment. From the idea stage through production, Aetna has the capability to manufacture custom fabricated products for commercial and industrial use. Aetna provides solutions for various industries, including: Chemical Processing, Environmental, Food Processing, Medical Equipment, Metal Processing, OEM (Original Equipment Manufacturing), Pollution Control Equipment, and Water & Waste Water Treatment.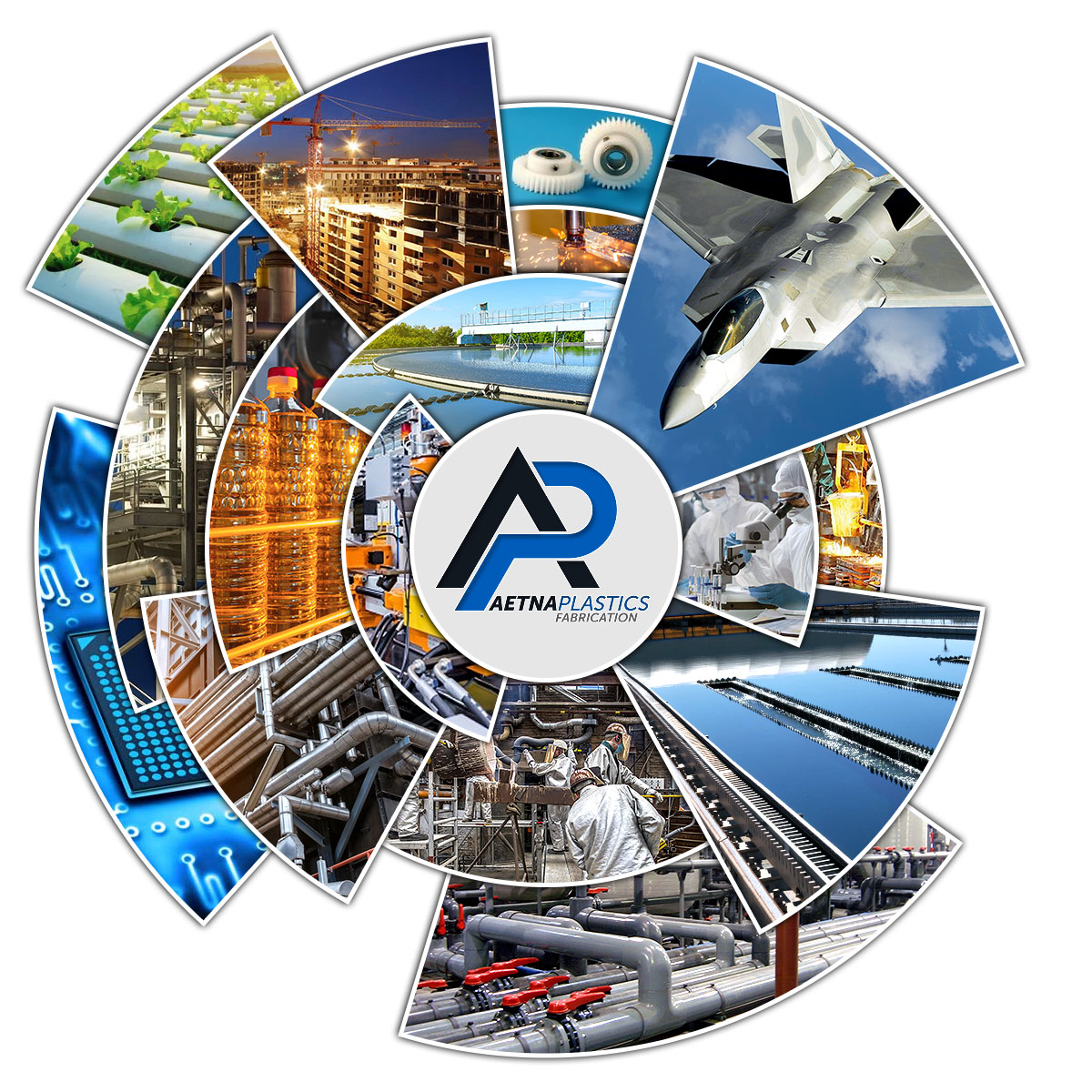 Aerospace & Defense
Chemical Processing
Construction & Maintenance
Food Processing
General Manufacturing / Industrial
Medical Equipment
Metal Processing
OEM Equipment
Pollution Control Equipment
Screw Machine & Machine Shops
Water & Wastewater Treatment
Aetna Plastics Quality Policy
Aetna Plastics Corp. seeks to create customer value through continuous improvement with respect to product quality and customer satisfaction. It is our commitment to eliminate errors, provide on-time delivery, reduce waste, and improve efficiency as we strive towards sustained growth and prosperity.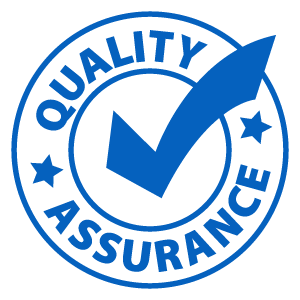 To ensure custom fabricated products deliver unsurpassed precision and quality, Aetna instituted standards set forth by the German Welding Society, DVS. By becoming DVS certified welders and adhering to these operation procedures, customer consistency and accuracy is achieved on everything Aetna.