Over 75 years of experience in custom plastic fabrication
Aetna Plastics was founded in 1946 in Cleveland, Ohio by Paul Davis who had the foresight to know that the excellent properties of plastics would someday displace other industrial materials in common uses. In 1956, because of his enthusiasm for the products Aetna sold, Mr. Davis set about organizing other plastics distributors into what is now known as the International Association of Plastics Distributors (IAPD). The IAPD honored him posthumously in 1986, by naming the annual award bestowed upon a distinguished contributor to the plastics distribution industry "The Paul Davis Award of Merit". Again, they honored him in 1994 when IAPD inducted him into the "Pioneer Club". Of these inductees, IAPD said, "Individually they represent the best in what a plastics distributor is and collectively they represent many years of progressive dedication to growing and perfecting the distribution of plastics." (IAPD Magazine, January 1995)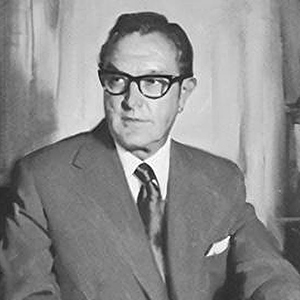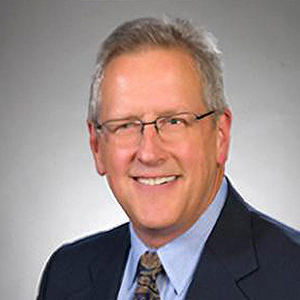 After the departure of Paul Davis in 1975, Paul's son, Gary Davis became President of Aetna Plastics. He moved the company to a larger facility in Cleveland and expanded the business by adding new products and serving new markets. He continued the expansion in 1989, by opening a distribution and fabrication facility in Akron, Ohio. This location provided expanded service to the Summit County area as well as expanded fabrication and value-added services to all customers.
In 2004, Aetna Plastics purchased Vanguard Plastics in Mantua, Ohio, and merged the Akron facility into the much larger operations at Vanguard. This merger provided Aetna with additional fabrication capabilities and increased its total workforce to twenty-five people. In 2007, Aetna Plastics purchased Pro-Fab Manufacturing, Inc., a division of Magnus Equipment. Pro-Fab Manufacturing brought 25 years of corrosion-resistant plastic equipment experience to the Vanguard operation. With Pro-Fab's added equipment and personnel, Aetna Plastics' Vanguard/Profab division became one of the Midwest's largest fabricators of plastic equipment and materials for industrial markets.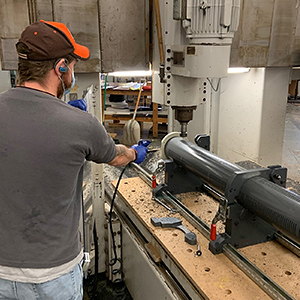 In 2013, Aetna Plastics completed two major projects that will allow for growth and expanded services in the marketplace. First came a 2,000 sq. ft. office expansion at the Mantua fabrication facility. The expansion provided additional office space while re-purposing 1,000 sq. ft. into additional production space. Next came the relocation of the downtown Cleveland sales & distribution facility to a new building in Valley View, OH. The 20,000 sq. ft. facility nearly doubled the available warehouse and office space, added more parking and docks, and provided easier access for customers.
On July 21, 2020, Harrington completed the acquisition of Aetna Plastics. Aetna Plastics joins the Harrington family with over 75 years of experience in the fabrication of custom plastic solutions for industrial markets. Harrington Industrial Plastics (www.hipco.com) is a leading distributor of products for corrosive and high purity applications since 1959. Harrington is a prominent supplier in the market for piping and ancillary systems in the movement of liquids and gases in these corrosive applications.
Together with Harrington, Aetna forges boldly into the future with unrivalled reputation for quality and customer service.