One company for all your fabrication needs
Aetna Plastics Fabrication has over 75 years of industrial plastics experience. Our trained sales personnel can assist you in the proper material selection for your application. Our industrial plastics material offerings include sheet and plate, rod, tubular bar, and strip. These materials can be precision cut to custom sizes to meet your specific needs. Aetna Plastics also distributes a wide range of fluid and air handling products including piping systems, valves and controls, and tanks. Our plastic welders are ASTM C1147 and DVS (German Welding Society) certified to provide quality assurance.
Aetna Plastics Fabrication is here to support your needs and help you keep your critical systems running...
If you require a custom application, our fabrication division has the capability to manufacture custom fabricated products. If you have product questions or would like to request a quote, please complete the form below.
Aetna Plastics Quality Policy
Aetna Plastics Fabrication seeks to create customer value through continuous improvement with respect to product quality and customer satisfaction. It is our commitment to eliminate errors, provide on-time delivery, reduce waste, and improve efficiency as we strive towards sustained growth and prosperity.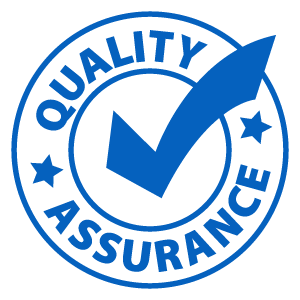 To ensure custom fabricated products deliver unsurpassed precision and quality, Aetna instituted standards set forth by the German Welding Society, DVS. By becoming DVS certified welders and adhering to these operation procedures, customer consistency and accuracy is achieved on everything Aetna.